The North Face Summer Base Camp

When a global pandemic shut down summer camps across the United States, we convinced The North Face to come to the rescue with a virtual summer camp featuring their athletes as camp counselors. We worked with the team to launch on IG Stories and spread the campaign via Instagram and Facebook. The Social campaign drove traffic to The North Face's website where parents could sign up, purchase gear and enjoy content with their kids.

It was a massive success with over 20,000 Signups, 80% New Members, 156M impressions and thousands of happy campers all over the globe.

Creative Director: Steven Townsend
Agency: Sid Lee LA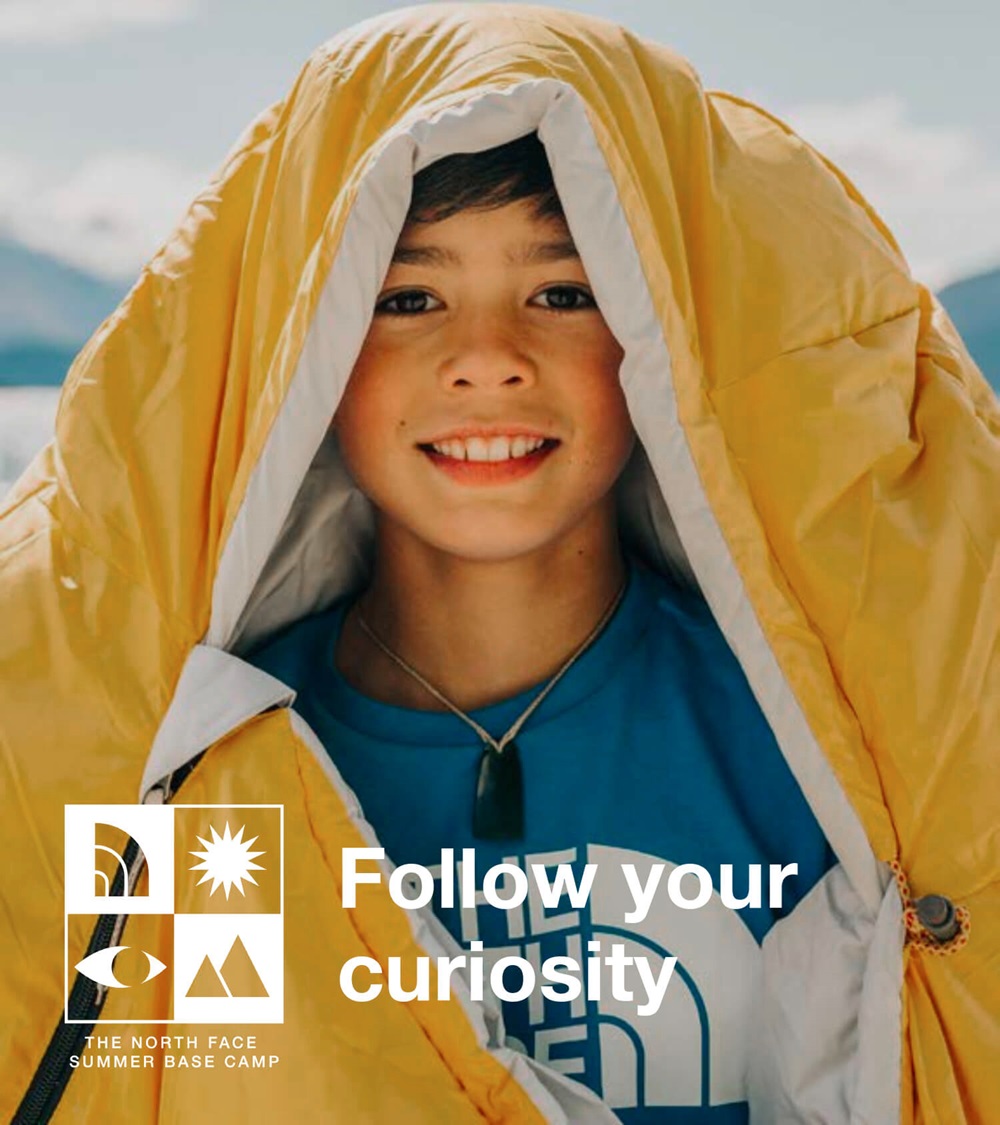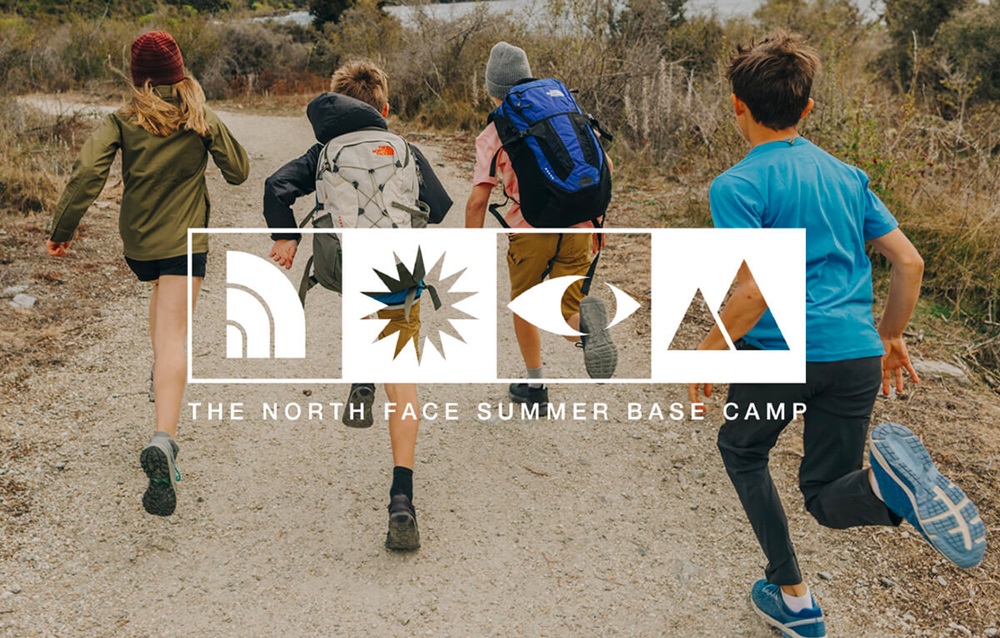 Campers join Photographer and Professional Mountaineer, Jimmy Chin, for a crash course in snapping epic shots and learn to make their own pinhole cameras.


Professional Climber, Nina Williams, teaches campers about natural-formed patterns and shares how to create a masterpiece with items found in the backyard.


Campers head to the kitchen with Professional Climber, Ashima Shiraishi, for tips on making healthy (and delicious) traily-friendly treats.




[Back to Work]