Winner - 2 Clio Entertainment Silver Awards

I led a team of creatives and strategists that consutled with Marketing, Franchise Management, Creative and Brand divisions at Universal. We worked on the lot, read scripts and watched early screeners and trailers to concept fully-integreated campaigns including PR Stunts, Broadcast, Social and digital work. Universal used partners such as Amazon to bring the stunts to life.

Creative Director: Steven Townsend
Agency: TBWAChiatDay LA
Jurrasic World 2: Fallen Kingdom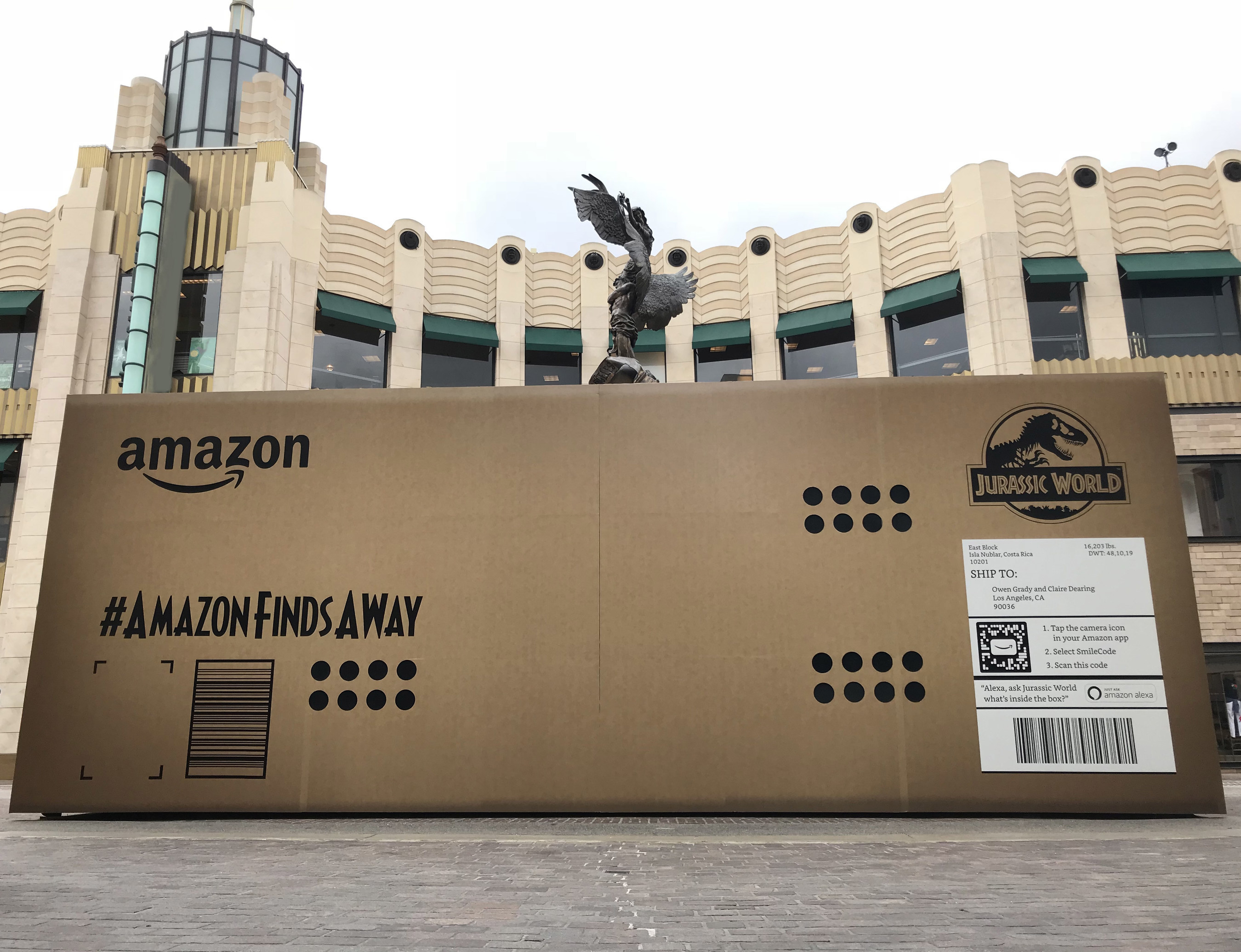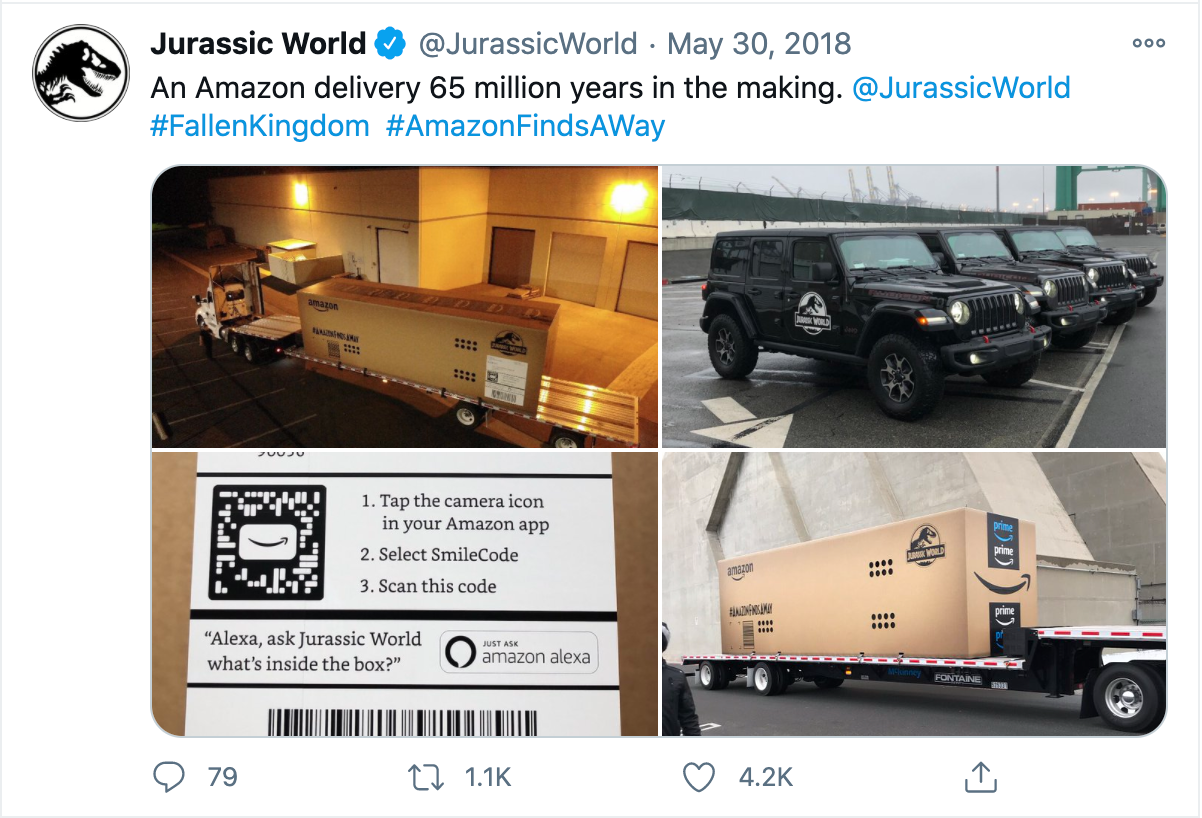 Dreamworks Trolls

For the DreamWorks Trolls franchise, we created the Trollseum, an interactive experience in NYC which became "Trolls The Experience." It garnered a ton of earned media for the brand.


[Back to Work]